FERRARI CIBOLDI DONATA'S FARM | THREE NEW COWSHEDS FOR DAIRY CATTLE AND 249 KW BIOGAS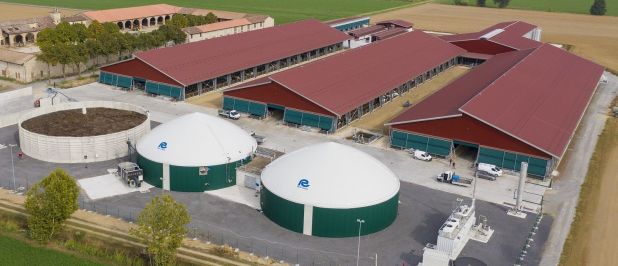 FERRARI CIBOLDI DONATA'S FARM - Three new cowsheds for dairy cattle and 249 kW biogas
New stable for the farm of FERRARI CIBOLDI DONATA in Casalmorano (CR).
The construction of 3 new structures with livestock equipment for dairy cattle is began after the first heifer stable of over 2550 square meters built a few years ago, between the countryside of Cremona and Crema.
12,990 sqm of stables under construction for Ferrari Ciboldi Donata 's Farm in Casalmorano (CR).
Three 3 super stables are approximately 4300 square meters (each), where:
the first two will house a total of about 560 animals
the third is dedicated to multiuse boxes on litter, dry cows and cows during the first post-partum month on bunk
At the head of the latter we have the calves area where over a hundred of our single-cell boxes will be installed with the milk rooms, then in the adjacent part we will find the area for the subsequent calves' grounding.
These are just the first images of this important zootechnical center that rises between the countryside of Cremona and Crema, but thanks the long-standing experience of the Ferrari Ciboldi family, it will soon become an important landmark for the territory and the livestock world.
Another important barn was built in the 2018 that was dedicated to calves from the 3rd month up to pregnant heifers for approximately 2550 square meters, with a central and foraging lane and a strategy for the distribution of nearby spaces with boxes on litter but with the possibility of further transformation into a bunk, hosting a total of 250 animals.
But the maxi-project does not stop here! In fact, work is underway on a 249 kW biogas plant with two digestors that will be fed with livestock waste from the adjoining stables.
FERRARI CIBOLDI DONATA'S FARM - Three new cowsheds for dairy cattle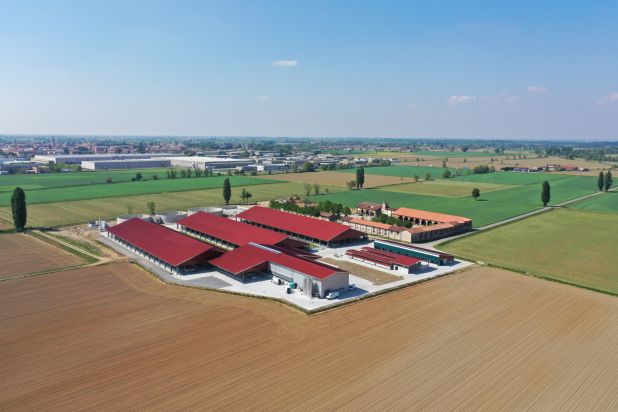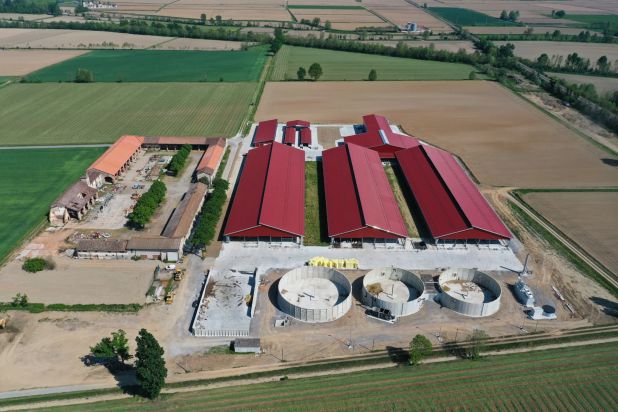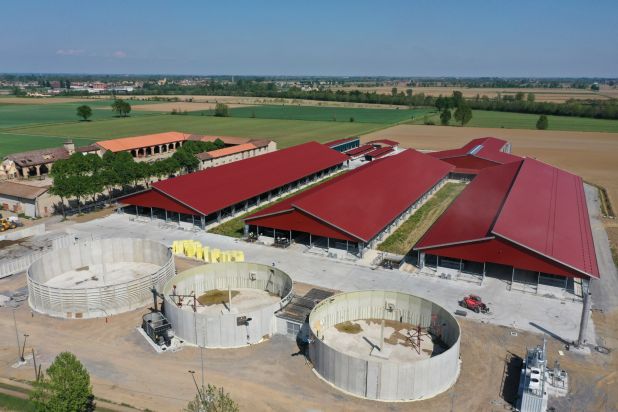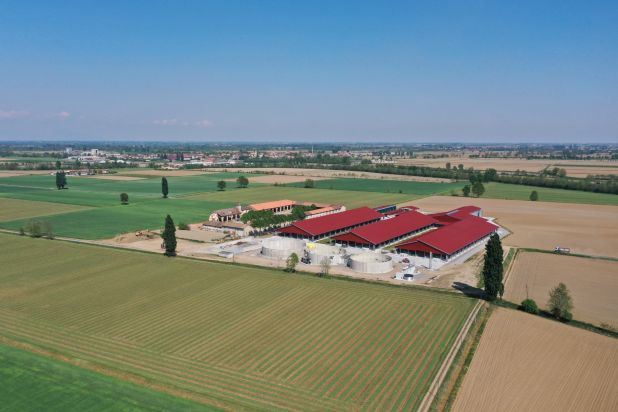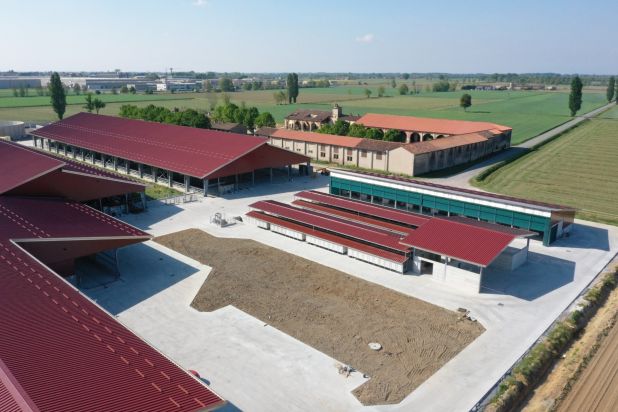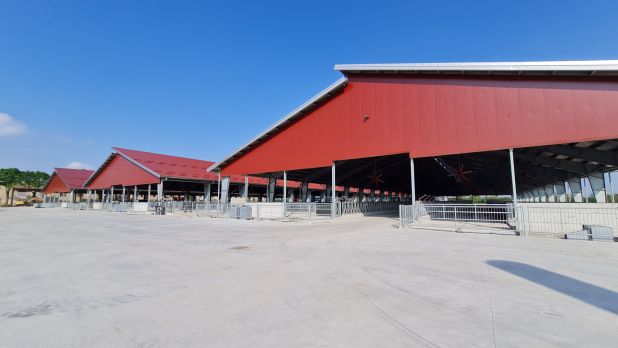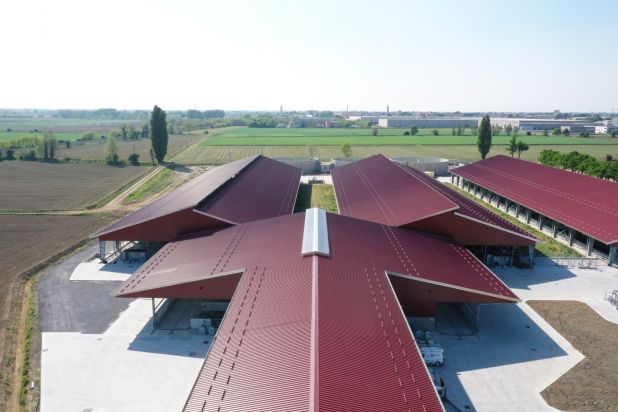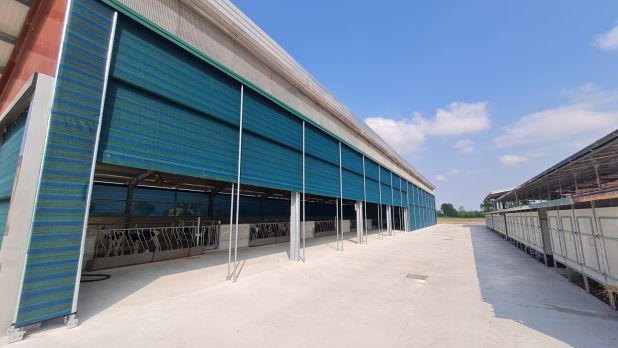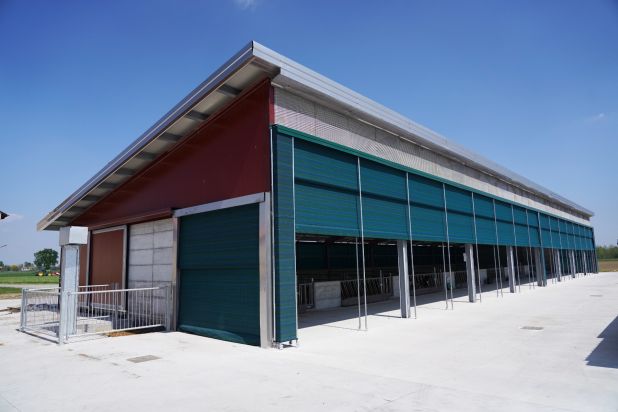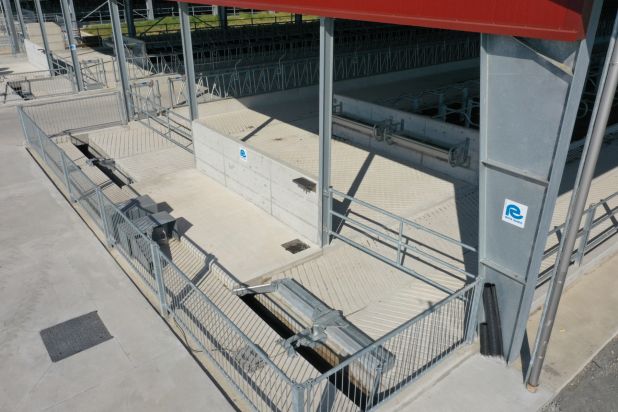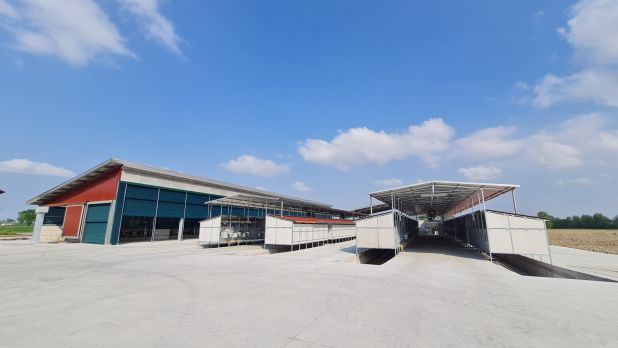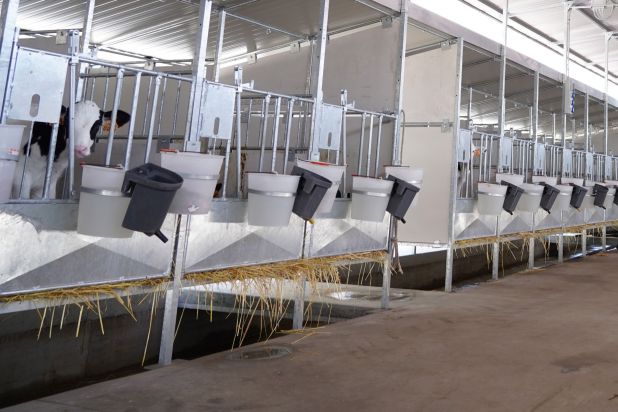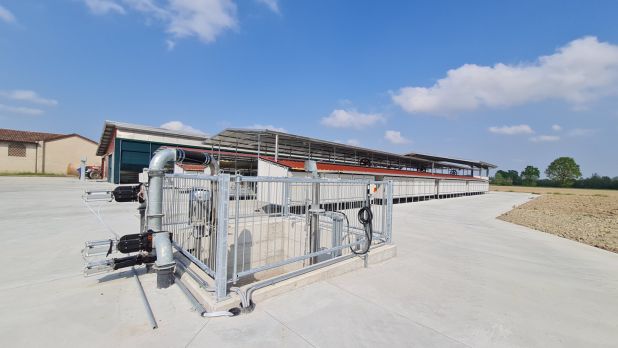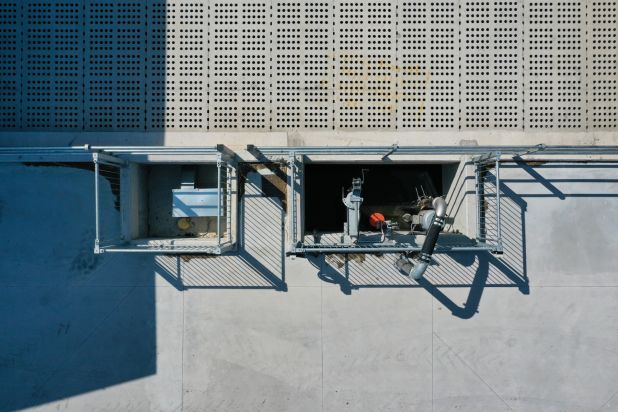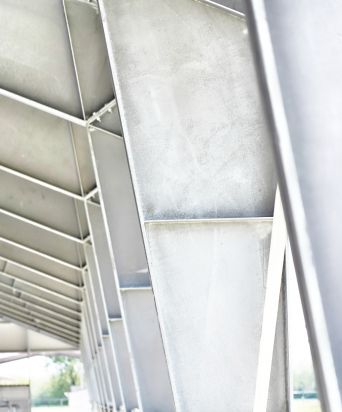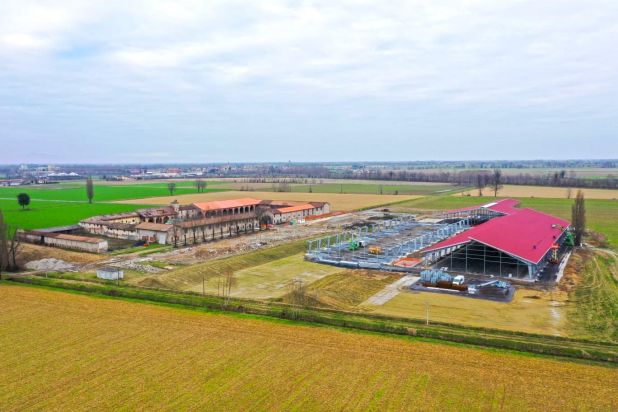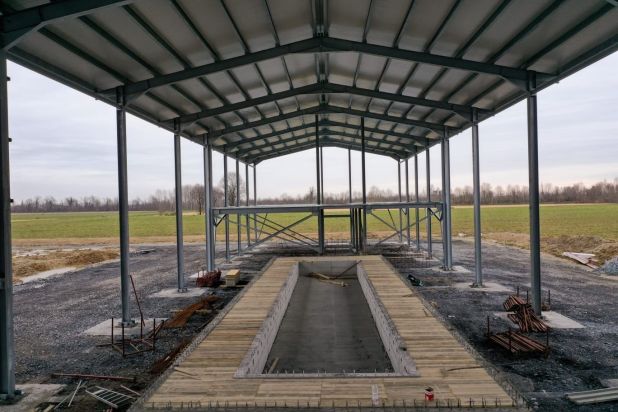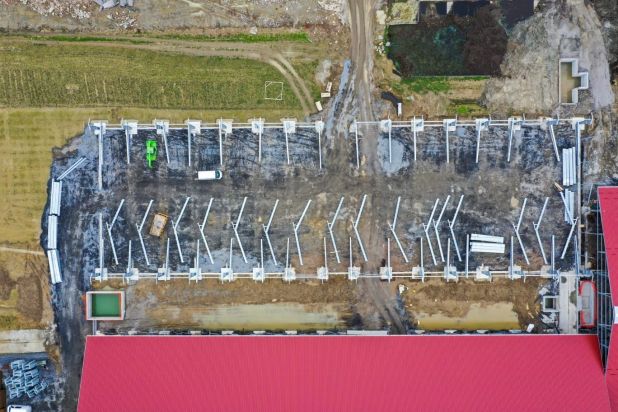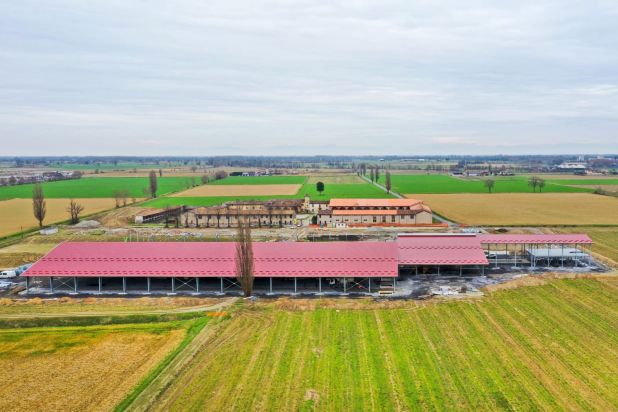 FERRARI CIBOLDI DONATA' S FARM - First stable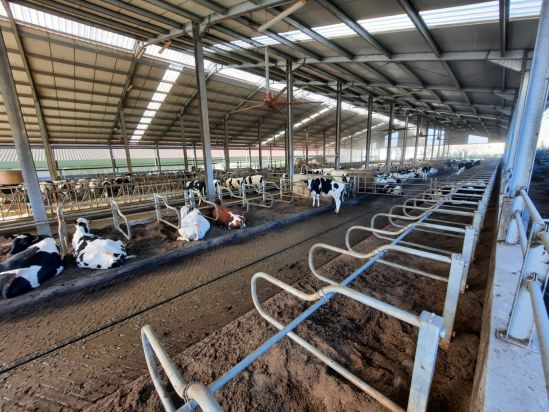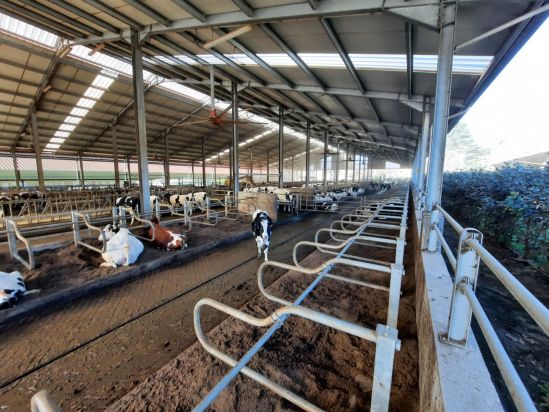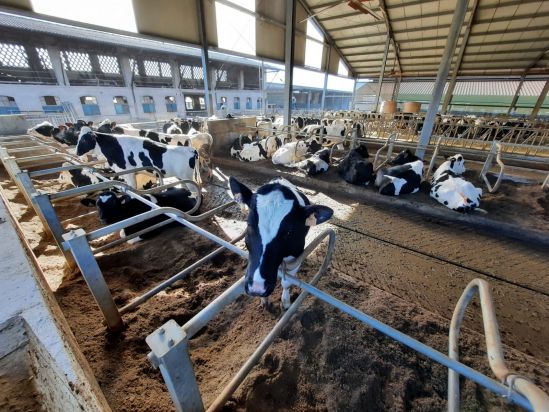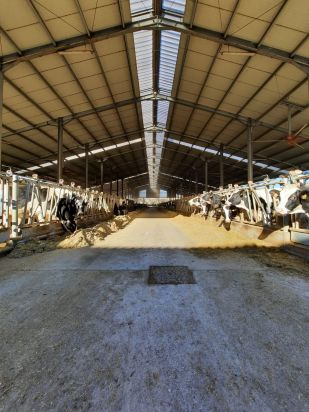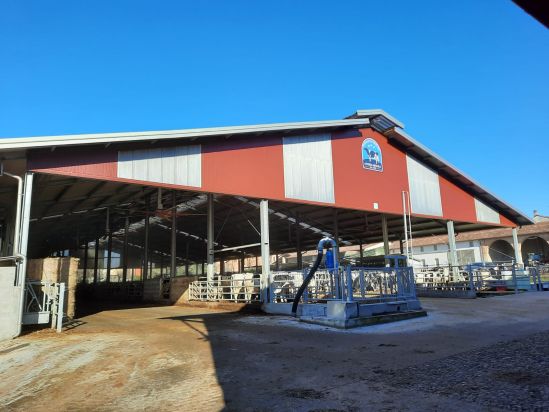 FERRARI CIBOLDI DONATA's FARM - New cowsheds for dairy cattle
FERRARI CIBOLDI DONATA SOC. AGR. - First stable