BONFANTI'S FARM | Biogas plant 300 kW | ITALY
300 kW BIOGAS PLANT | BONFANTI'S FARM - Guardamiglio (LO)
Excellent performance for the biogas plant for the Bonfanti's Farm, of which we had shared the various stages, from assembly to connection to the electricity grid which took place in December 2020.

We came back after a few months and the plant is working perfectly, totally integrating within the virtuous recovery and reuse system of the sewage of the annexed barn, which will contribute for the entire duration of its operation to the production of 300 kW of pure renewable energy.

This plant is one of the many we have built and many others, even of different sizes such as 60 kw, 100 kw, 190 kw and 250 kW biogas plants are under construction.
300 kW BIOGAS PLANT | BONFANTI'S FARM - Guardamiglio (LO)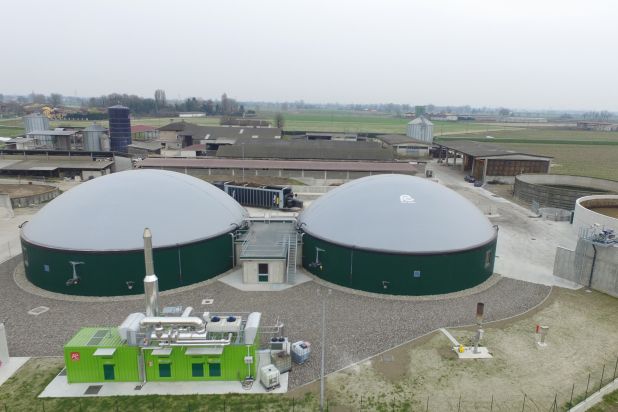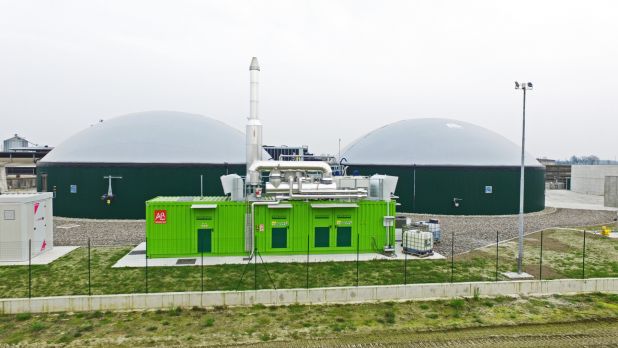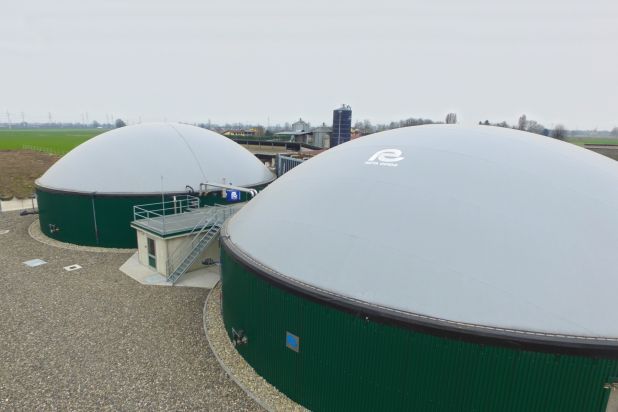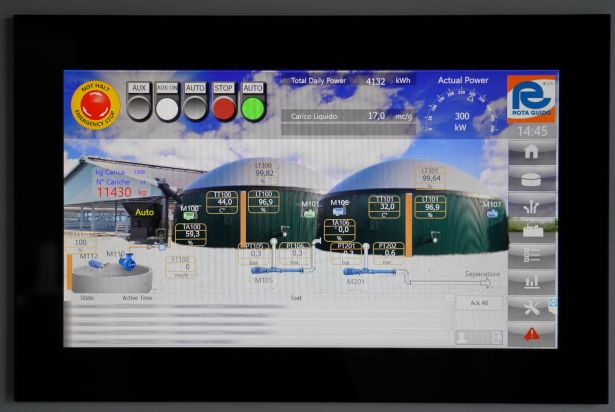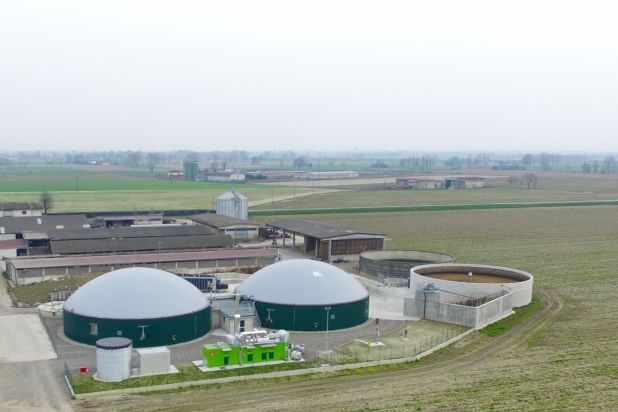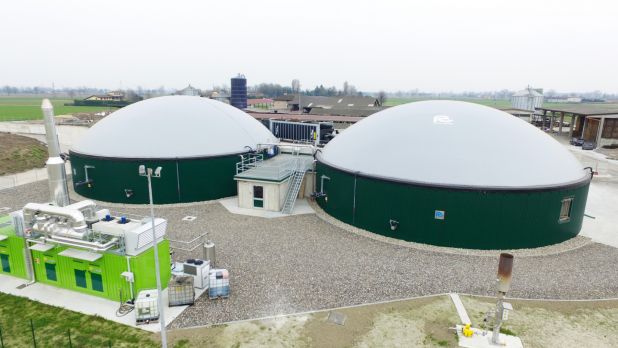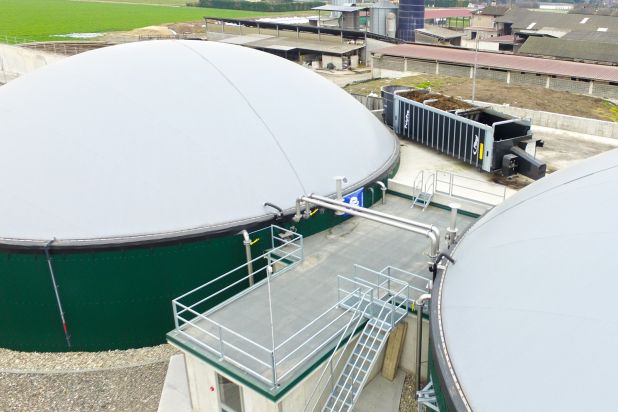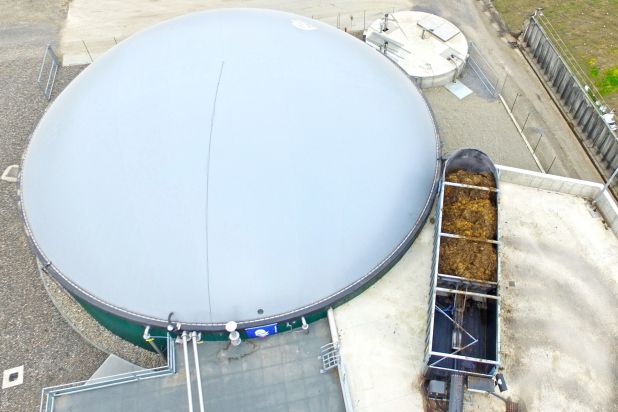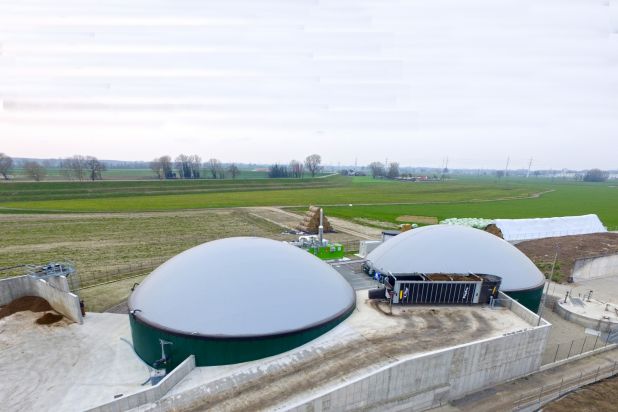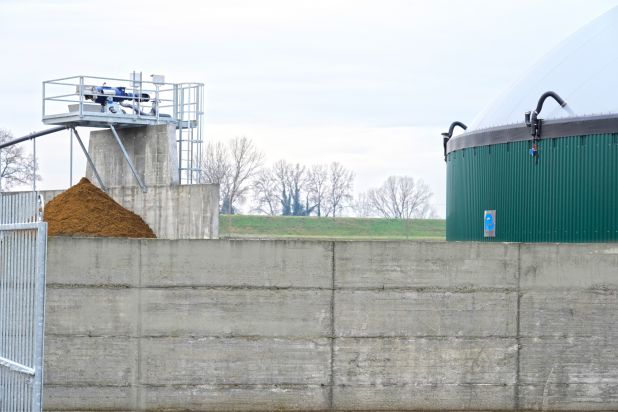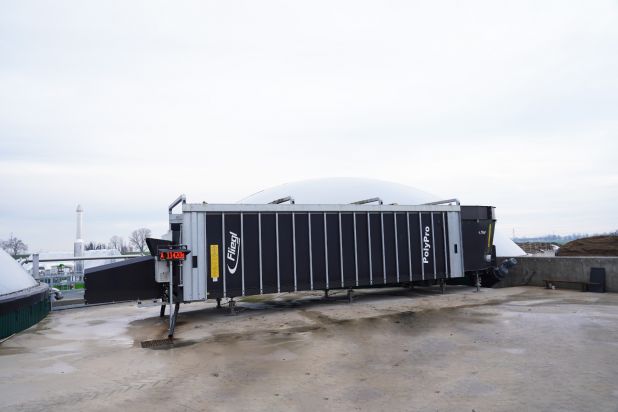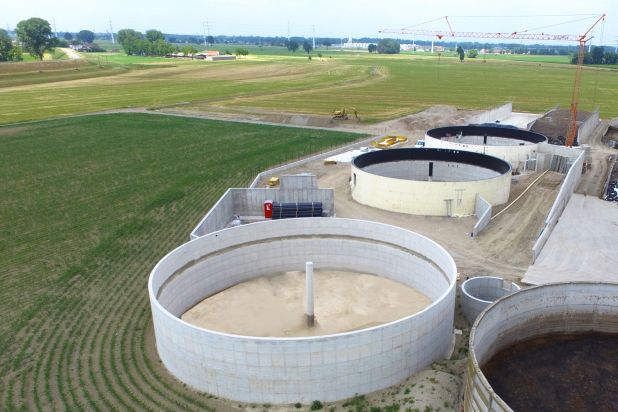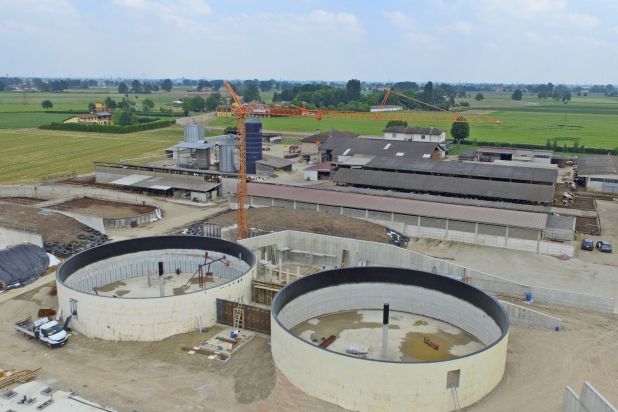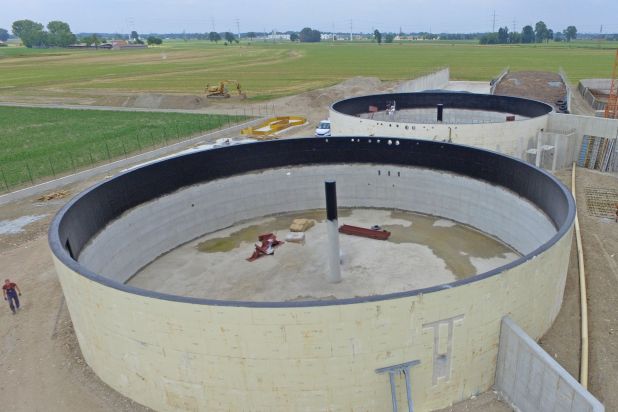 300 kW BIOGAS PLANT | BONFANTI'S FARM - Guardamiglio (LO)