RINALDI 's FARM - 800 Milking Cows | Lodi Vecchio (Lodi - Italy)
RINALDI's BROTHERS FARM - New cowsheds and biogas 500 kW
We have given you an anticipation, but now we begin to get to the heart of the realization. Here is the beautiful farm "Cascina Gallinazza" of Rinaldi's brothers in Lodi (Italy) where we have realized 2 cowsheds in galvanized steel and 1 another other structure only for the milking parlor.
The first and the second structures are complete of advanced livestock breeding equipments: headlocks, berths, cable-scrapers, lighting and cooling system.
The third structure hosting the milking carousel for over 50 lactating cows.
The first group of heifers of the 800 expected animals have already entered. As you can see from the photos, they have familiarizing fastly with their new home.
RINALDI's BROTHERS FARM - New cowsheds and biogas 500 kW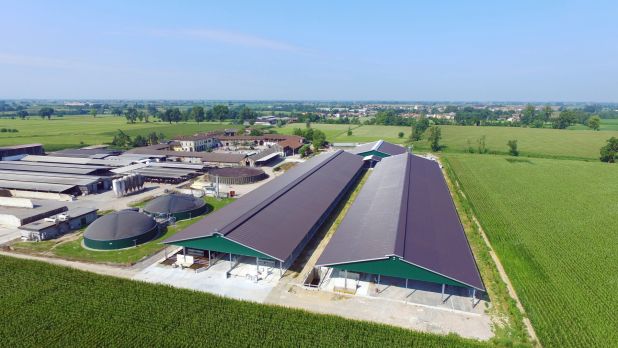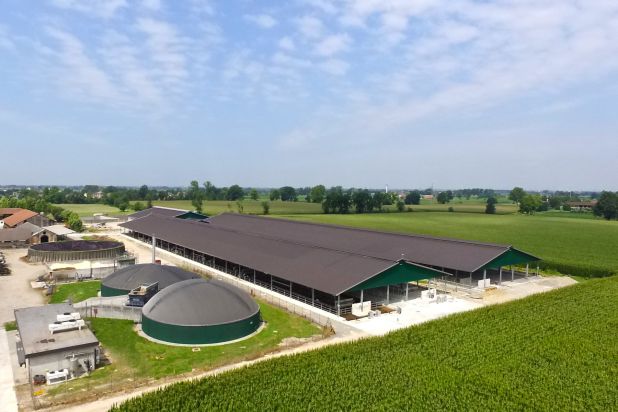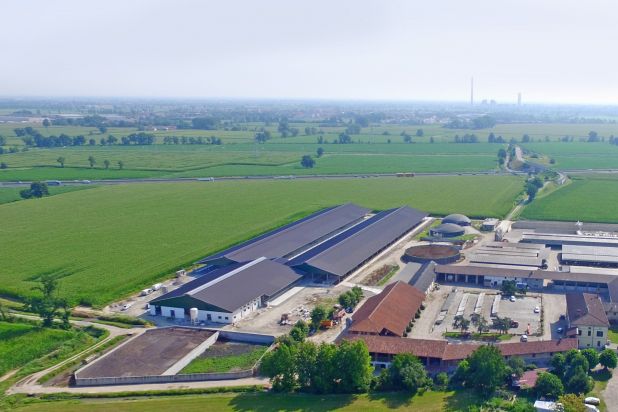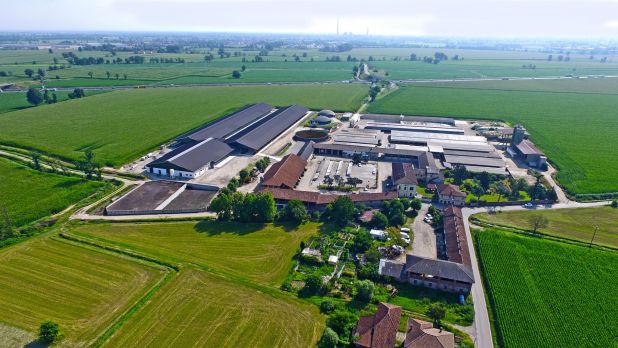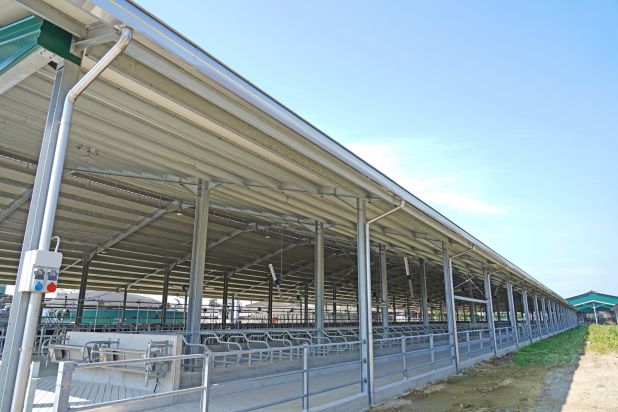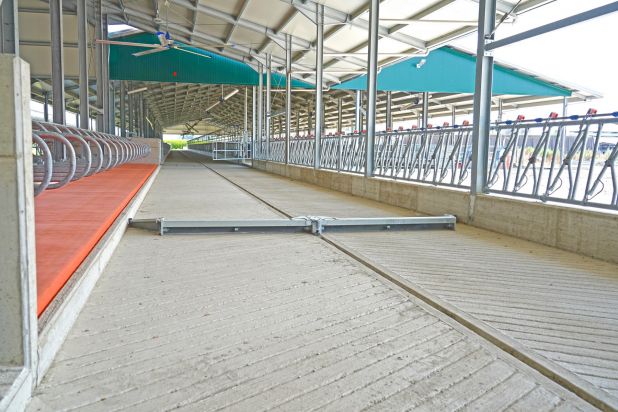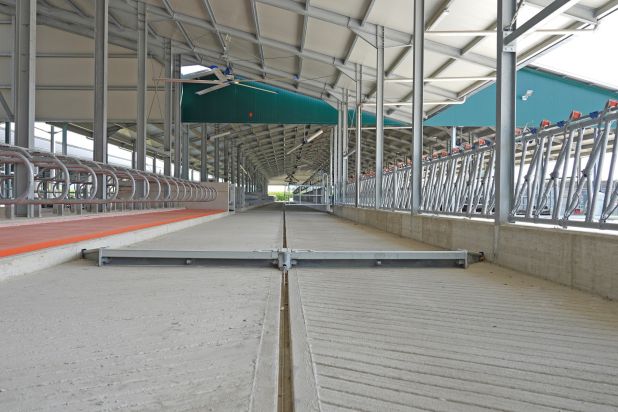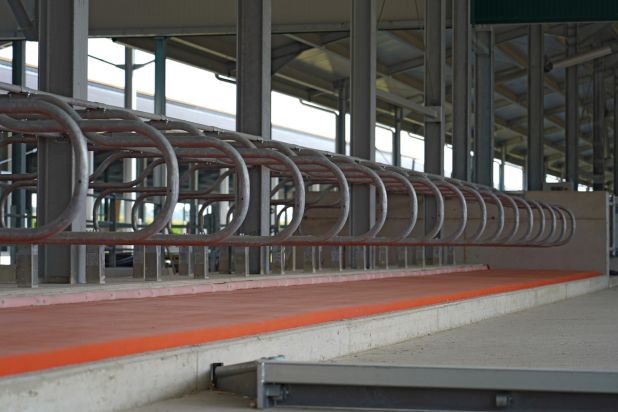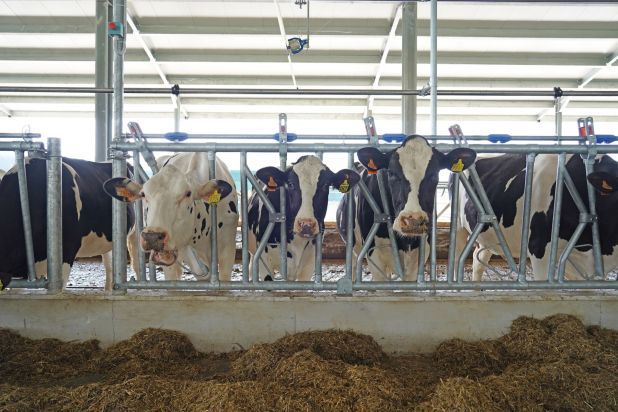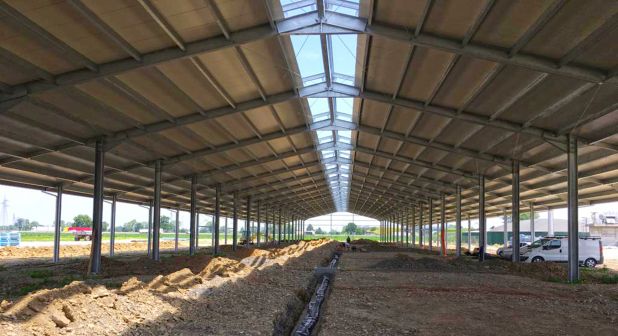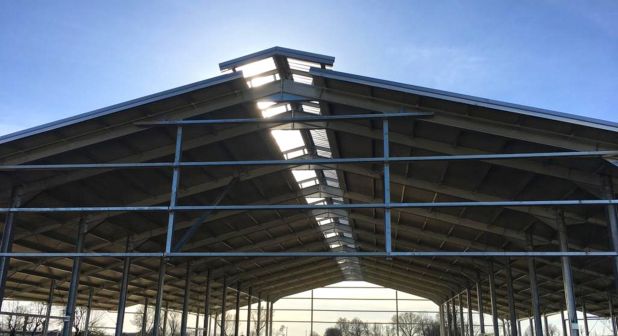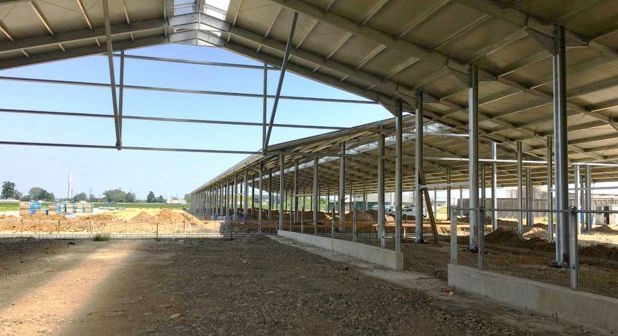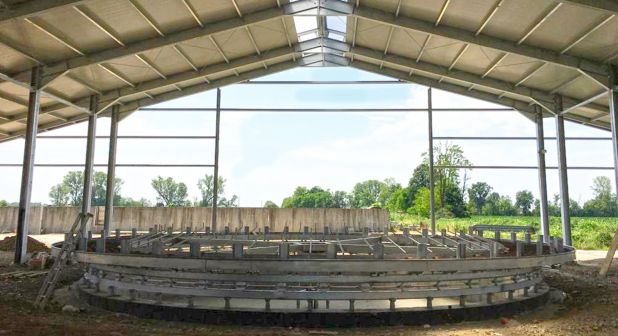 RINALDI's FARM - Lodi (ITALY)