LE MARTINENGHE'S FARM | Biogas plant 250 kW | ITALY
NEW 250 kw BIOGAS PLANT | LE MARTINENGHE'S FARM - Villachiara (BS)
Second biogas plant for Le Martinenghe's farm in Villachiara (bs) built by Rota Guido Srl
In this farm , which with a production of over 80,000 quintals of milk/year and a herd of 1600 heads is among the most important and active in the area, in 2009 the first 1 mw biogas plant was built by Rota Guido.
Today, 12 years later and with excellent performance, we are building the second 250 kw biogas plant that will be fully powered by slurry and manure from the annexed stables and of which we will later share the final and start-up phases.
We thank the agricultural company Le Martinenghe and its tenants for the relationship of collaboration and the renewed trust.
NEW 250 kw BIOGAS PLANT | LE MARTINENGHE'S FARM - Villachiara (BS)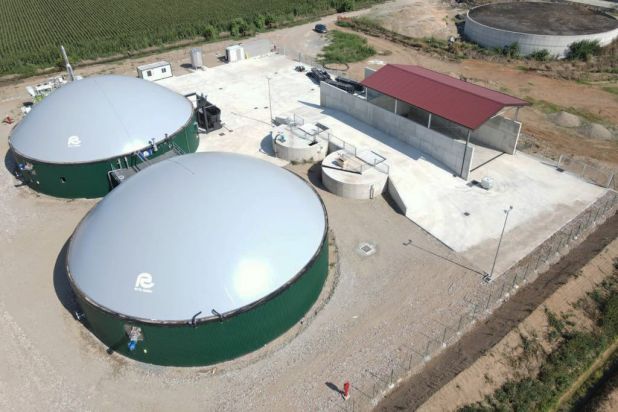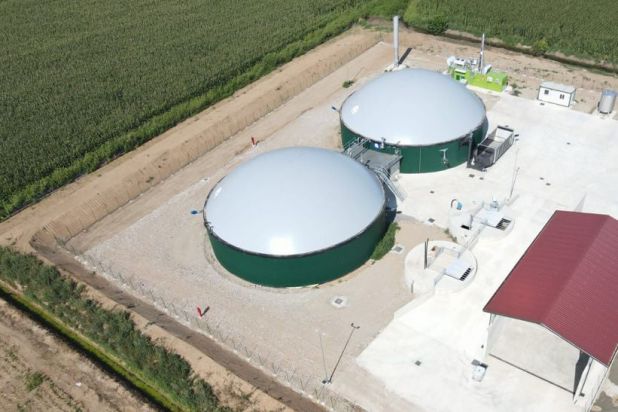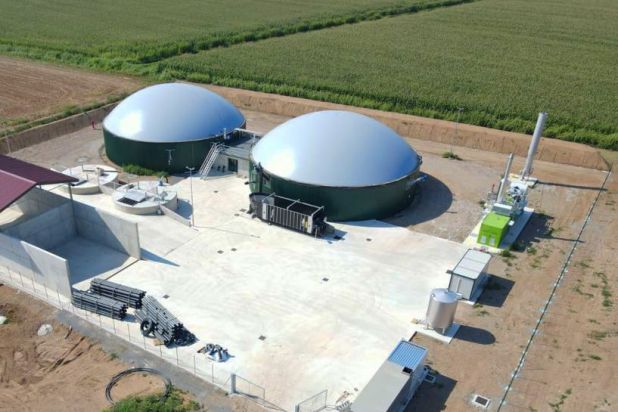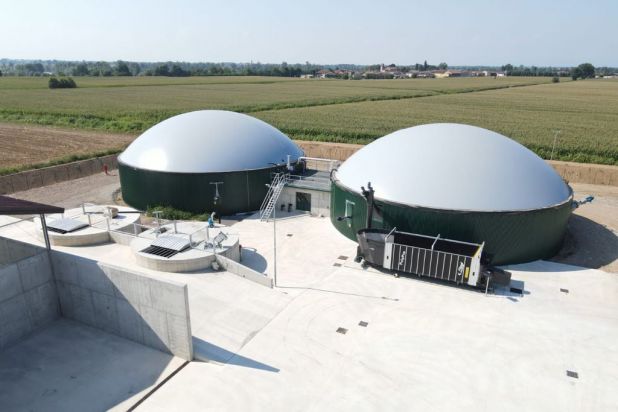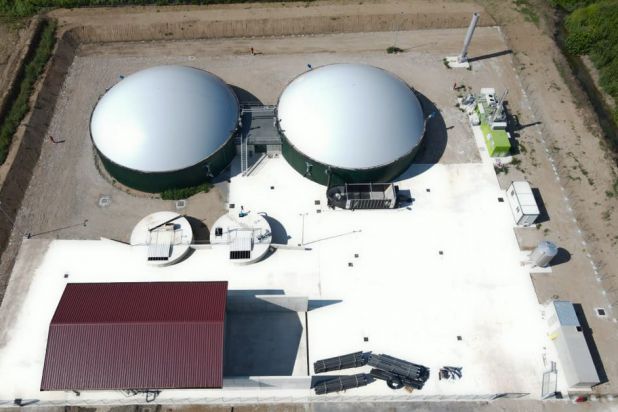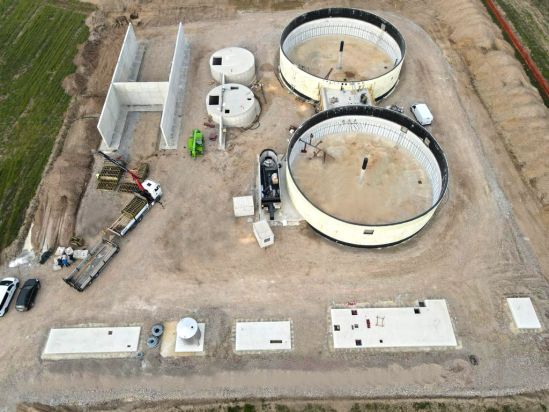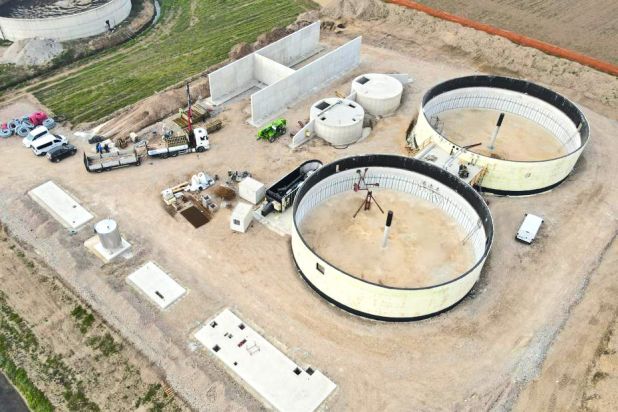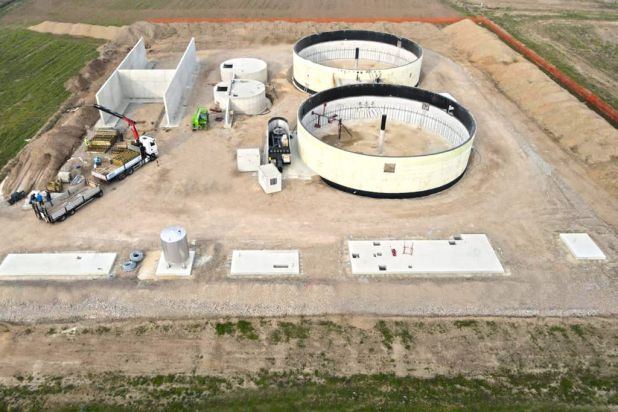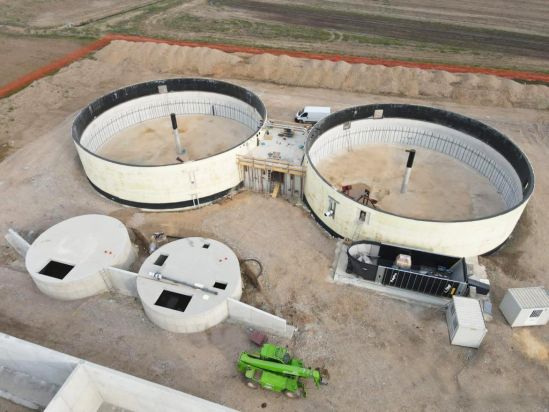 NEW 250 kw BIOGAS PLANT | LE MARTINENGHE'S FARM - Villachiara (BS)