NEW STABLES FOR PIEVE ECOENERGIA SOC. COOP. AGRICOLA | 460 MILKING COWS
BUILT 15.000 SQM OF STABLES FOR PIEVE ECONENERGIA SOC. COOP. AGR.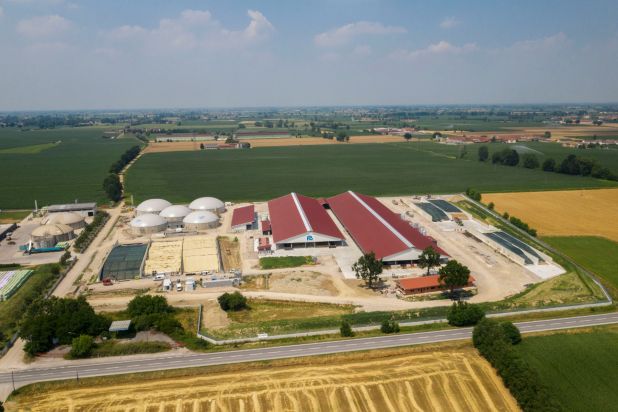 PIEVE ECOENERGIA SOC. COOP. AGR - Modello di PRECISION FARMING 4.0:
Built the new stables of PIEVE ECOENERGIA SOC. COOP. AGRICOLA in Cingia De Botti (CR).
Built following all the most up-dated planning and managing standards, the new stables in Cingia De Botti owned by Federici family.
The concept includes the distribution of the herd in two different structures.

The first one is dedicated to the PRIMIPAROUS with several areas :
steaming up
infirmary
birth rooms
Production training with 2 milking robots
The second one is dedicated to the PLURIPAROUS with more than 460 milking cows, including all the newest machines:
8 milking robots
Automatic system for the preparation and distribution of food
Soaking system with identification of animal's presence
After that, the most delicate stage of breeding, that is WEANING, took great care with the building of 2 STRUCTURES equipped with the most up-dated technologies:
one for CALVES in their first 20 days with single uplifted boxes, including a central skylight, cooling system and cleaning with flushing system and single feeding system with CALF RAIL (chance to give the feed ration up to 8 times a day);

a structure for the following stage of weaning, in groups of 5 BOXES ON GROUND with AUTOMATIC NURSING MACHINES
Everything in 15.000 sqm built by Rota Guido srl.
Not just a great and beautiful stable, but a real model of precision farming 4.0
NEW STABLES FOR PIEVE ECOENERGIA SOC. COOP. AGRICOLA | 460 MILKING COWS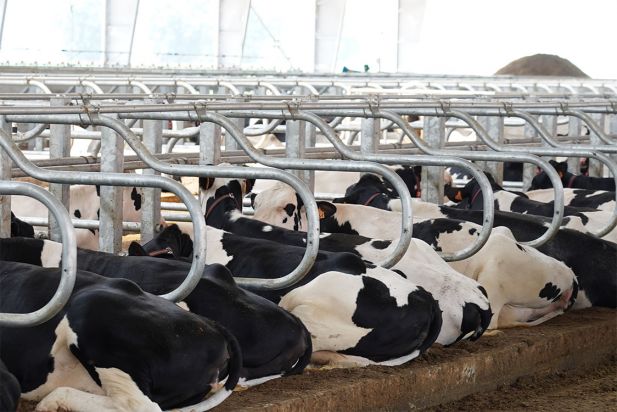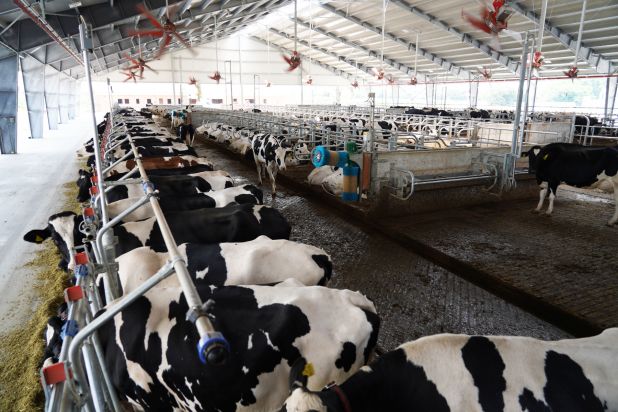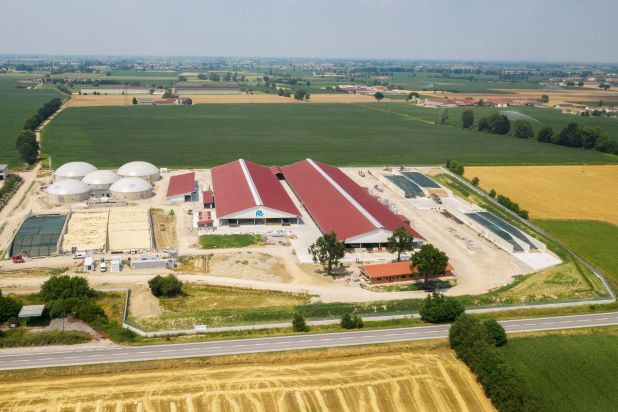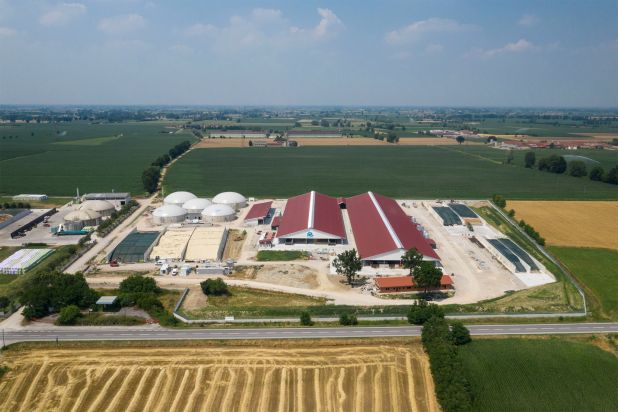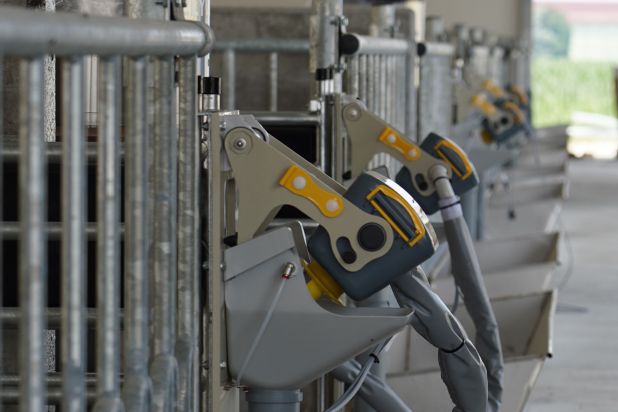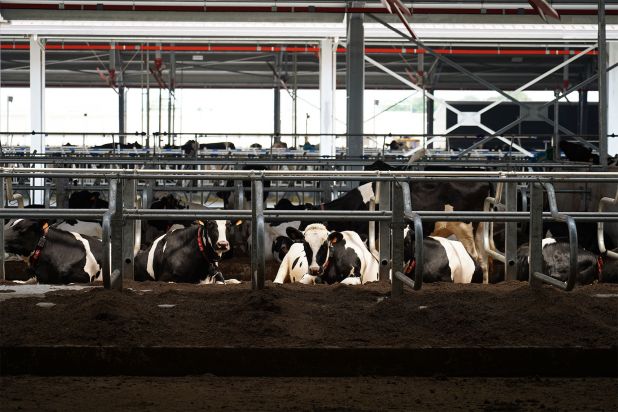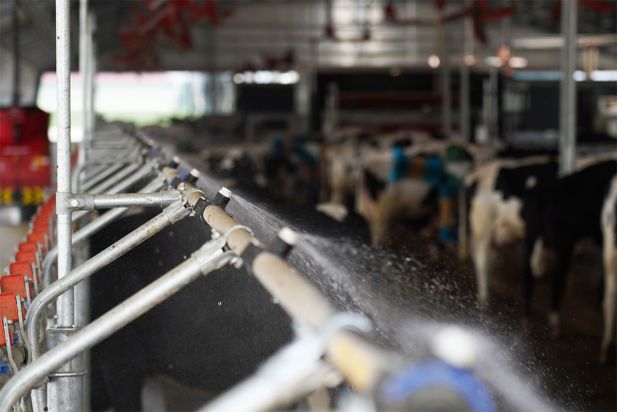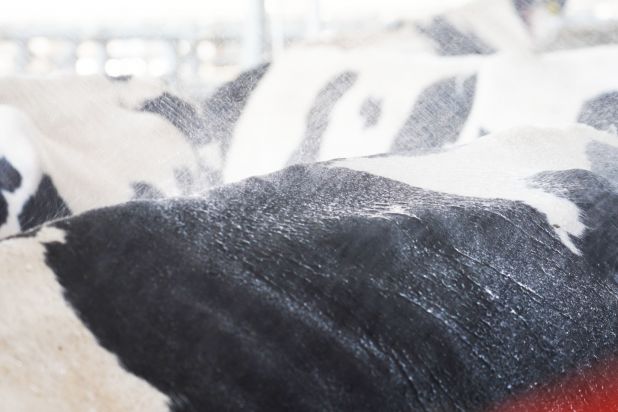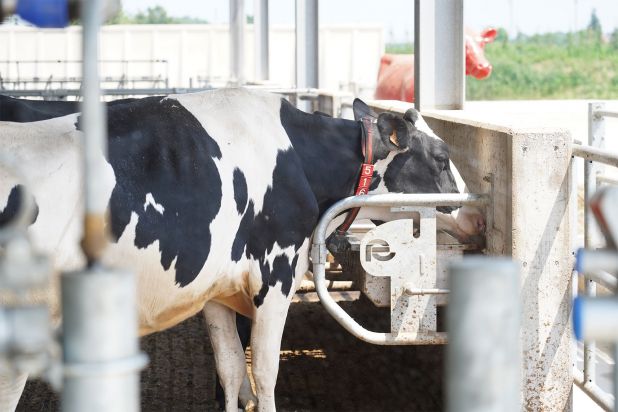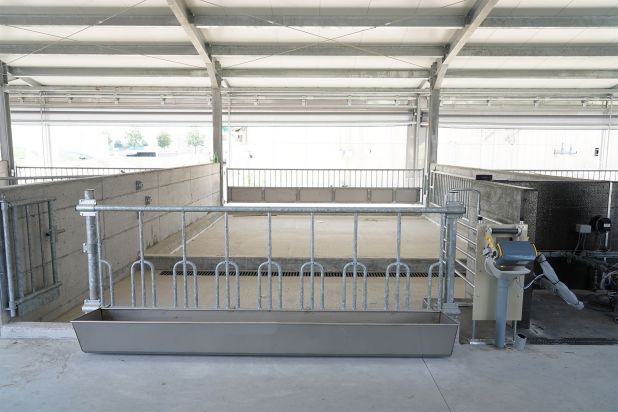 PIEVE ECOENERGIA SOC. COOP. AGR :