Manure removing systems
The manure removing systems ensure the opportunity to remove the dejections from the ducts and the lanes of the zootechnic shelter frequently and completely, using as less labor as possible.
Manure removing systems with alternate movement for ducts of 50, 70 and 100 cm, with mechanic and hydraulic drive groups.
Elevators with tanks, piling machines with forks, revolving elevators 180° and 360° for piling great quantities on the platforms.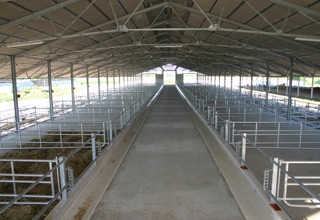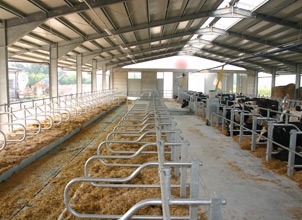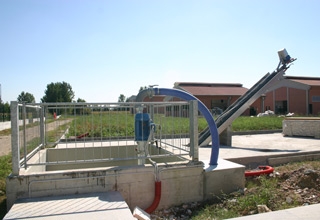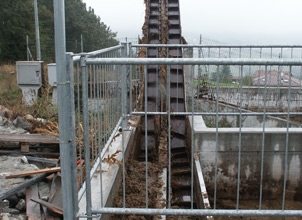 Horizontal presses for piling on the platform, both for fixed and free housing.
OUR EXPERIENCE AT YOUR SERVICE