BOZZINI'S GIORGIO & SONS FARM | 240 MILKING COWS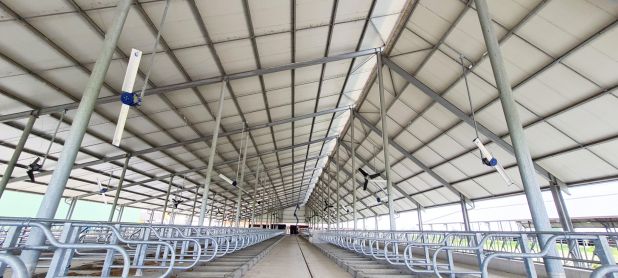 BOZZINI'S GIORGIO & SONS FARM - New stables Rota Guido for 240 milking cows
In a farm, where no detail seems to be left to chance, two beautiful stables for dairy cattle are emerging from the renovation of two existing structures.
In the first stable you see, there will be the heart of the livestock center where under the:
2970 square meters of coverage with shed, we have 4 milking robots that placed immediately after the separation and delivery boxes, will milk as many as 240 lactating animals;
After that, the rest lanes are made up of concrete tub berths and model comfort and foraging lanes are equipped with our catches Rota Guido model Extra. and the watering trays can be overturned to allow cleaning operations which we remember being one of the decisive aspects for the health of the animal in addition to the management of heat stress which, as you can see, has been solved with the installation of various types of fans on the base of customer's requests.
Then we move to the second stable of about 3200 square meters which has been completely renovated with finishes and infills and equipment where new gates, new fences have been installed to complete the litter area and new aisle cleaning systems in addition to the construction of the new pre-tank.
BOZZINI'S GIORGIO & SONS FARM - New stables Rota Guido for 240 milking cows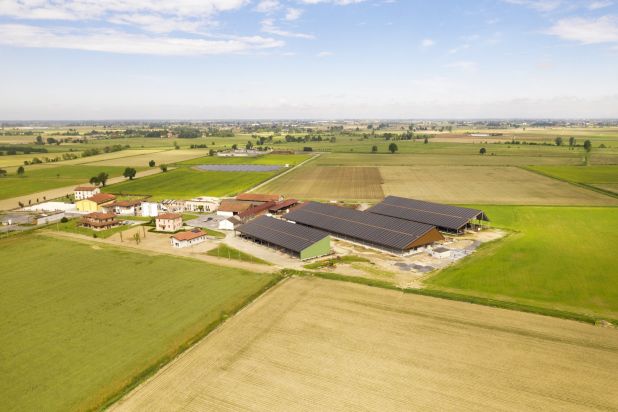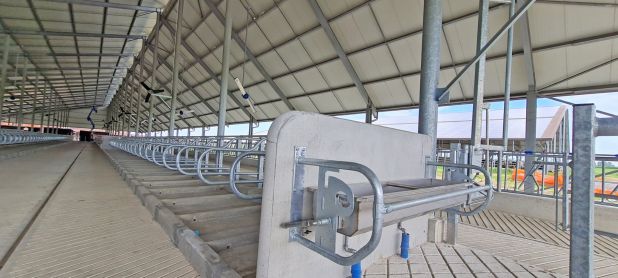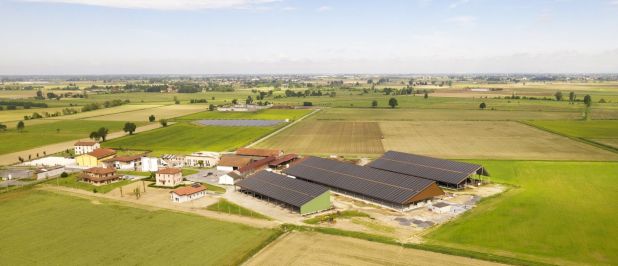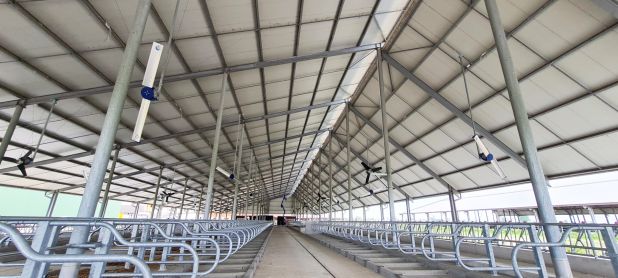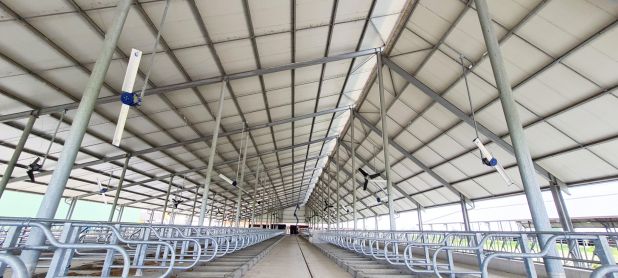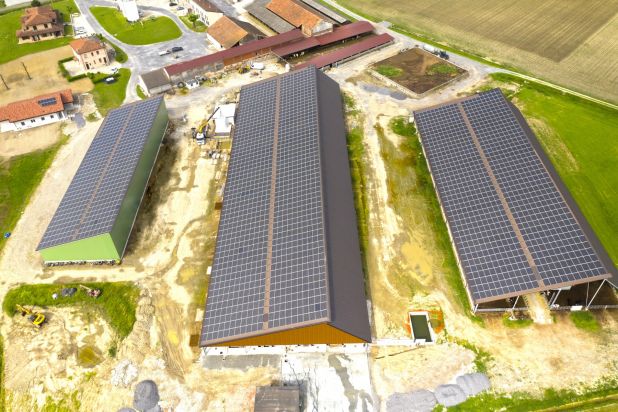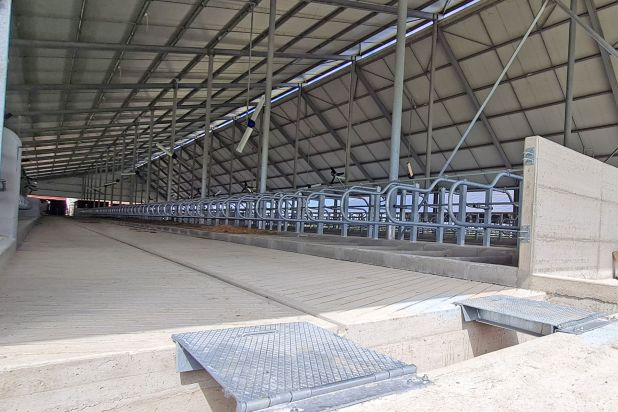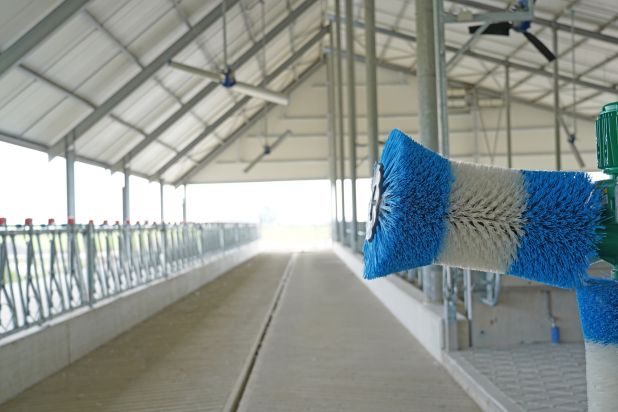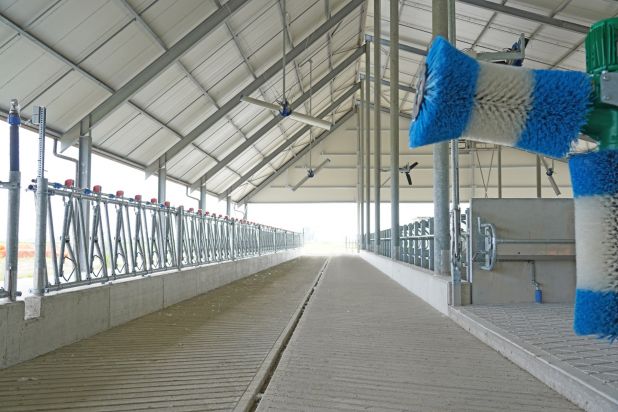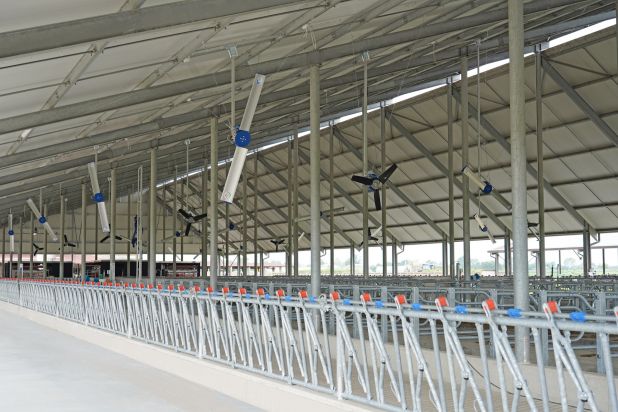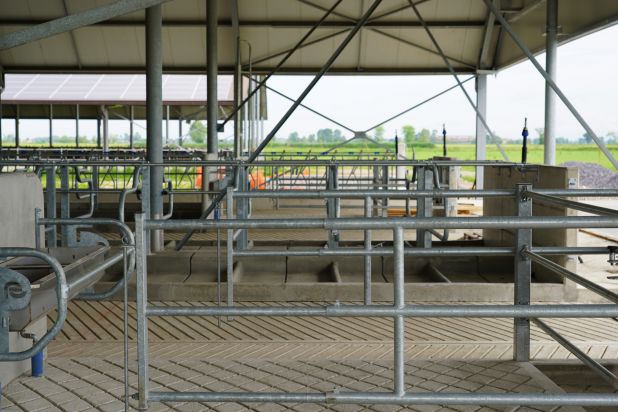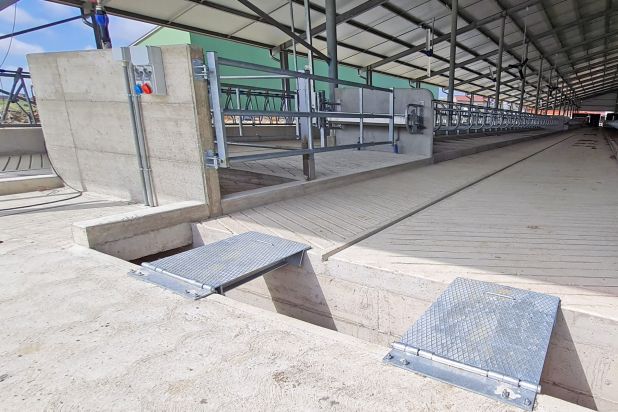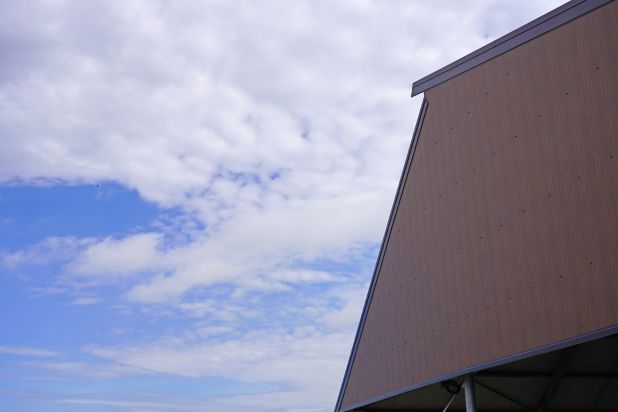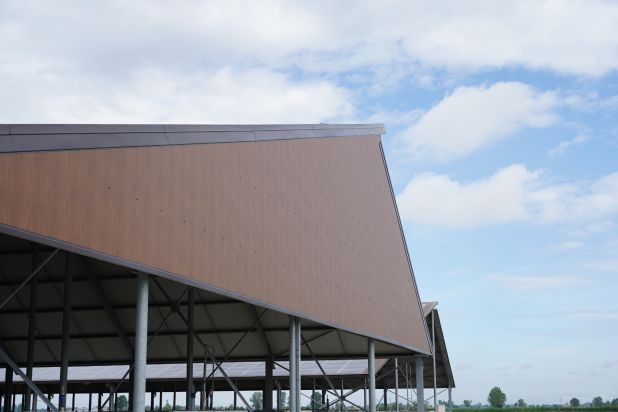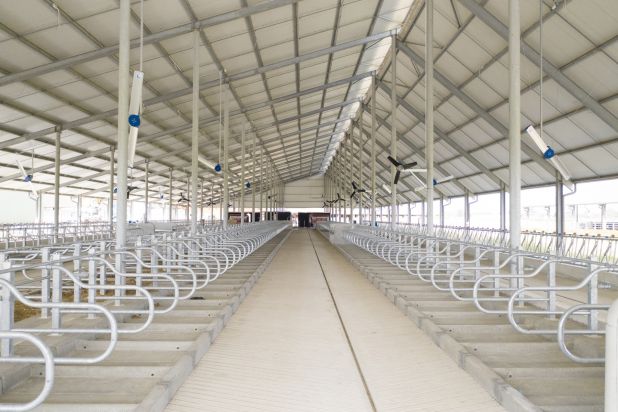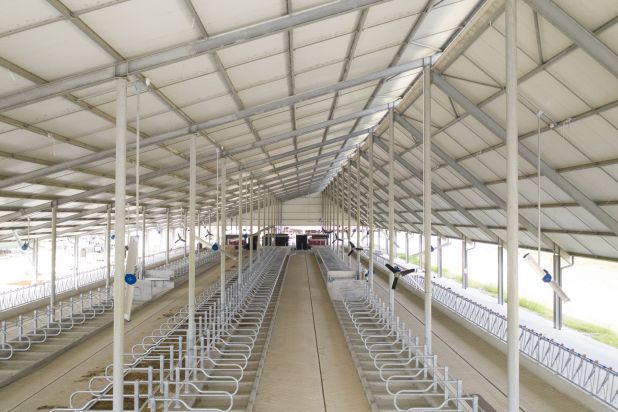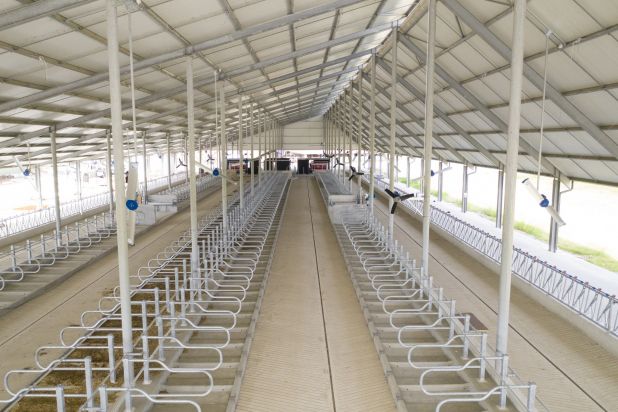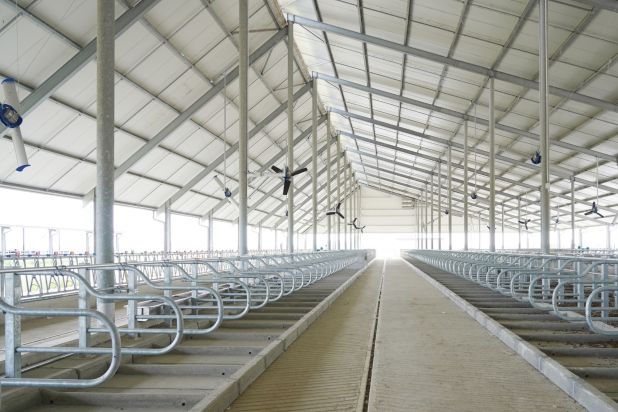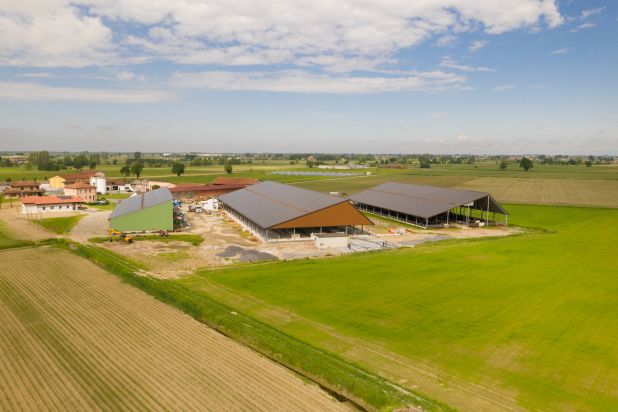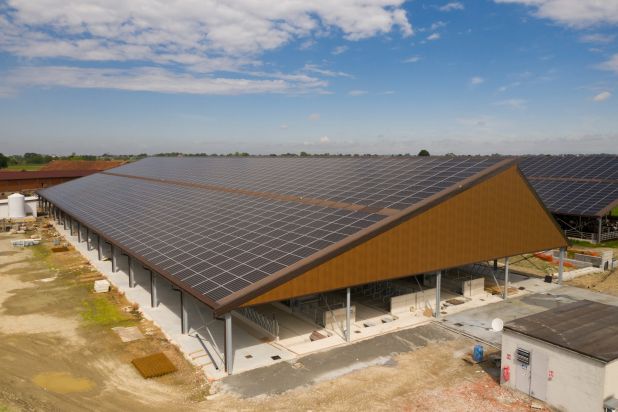 BOZZINI'S GIORGIO & SONS FARM - New stables Rota Guido for 240 milking cows