BIOMETHANE ROTA GUIDO: 250 NM3/H SYSTEM AT SAS BIOGAZMER (FRANCE)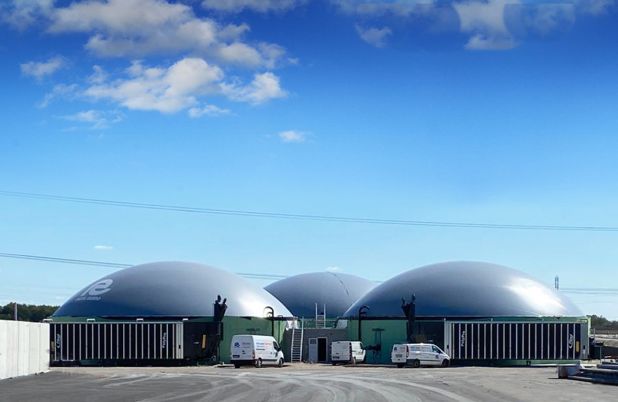 Biomethano Rota Guido: see some images showing the installation with 250 Nm3/h capacity dedicated to biomethane production at Sas Biogazmer in Mer (France). The biomethane will be distributed in the GRDF French natural gas network.
The phase of anaerobic digestion develops inside three digesters with biogas production (about 500 Nm³/h) and thanks to the next treatment phase with membrane technology, CO2 is removed from biogas to obtain biomethane.
As well as being a reference point for technological innovations in animal husbandry, Rota Guido is the ideal partner for all farmers interested in revitalising an existing biogas plant by converting it to biomethane or in building a new plant.
BIOMETHANE ROTA GUIDO AT SAS BIOGAZMER - WORK IN PROGRESS PHOTOGALLERY: