Agents
The ROTA GUIDO company offers a widespread covering all over the national territory, granting to its customers a constant assistance before and after the supply. Moreover, in many foreign countries our society can support the customer with upgraded organized representative structures and can also offer technical, commercial and financial support. Rota Guido is able to answer to the peculiar demands of the most important and qualified customers all over the world, in the zootechnic, environment and eco-energies branch.
To contact your area manager, please get in touch with our commercial office at number 0039 372-93119; our agents will carefully listen to your requirements and do their best to meet with your demands.
Sales Manager:
Volta Giuseppe
Sales assistant:
Gatti Marzia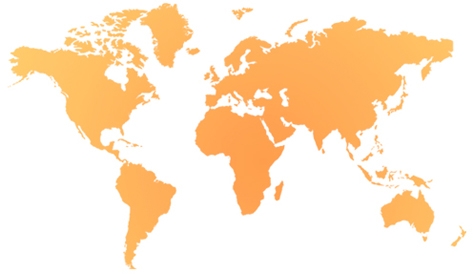 THE RESULT? A SOLUTION THAT FITS WITH YOUR FEATURE, MADE UP OF ADVANCED PRODUCTS AND SERVICES AND CONSTANTLY FOLLOWED BY A TEAM OF EXPERTS.